•
•
•
•

•

Vegetables and Flowers
•
•
•
•
•
•
•
•
Vegetables and Flowers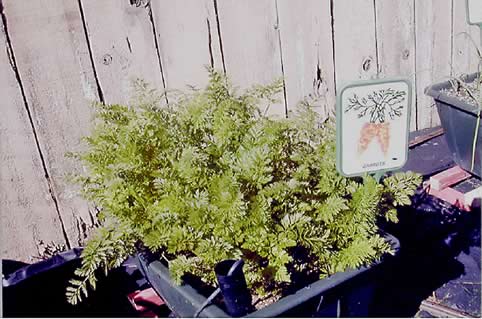 Choose varieties that do well in your climate zone. Information on the most current varieties can be found in seed catalogs or at your local nursery or garden center.
Choose disease-resistant varieties, if available.
Plant during the season most appropriate for the vegetables chosen; i.e. cool or warm season. Click this link http://www.mastergardenerssandiego.org/Vegetable Planting Guide1.pdf to go to the Vegetable Planting Guide for San Diego County, a guide for planting by season.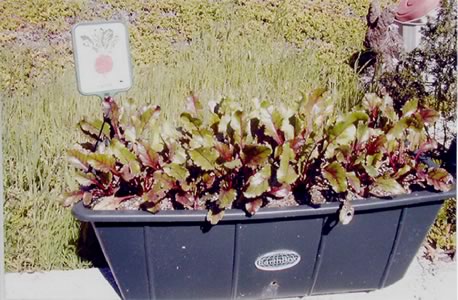 Plant vegetables that can be grown and picked during the school term. For instance, radishes can be planted with other vegetables and picked within 30 days.
Flowers - Annuals or perennials. Annuals are those which are generally started from seed or can be purchased in six packs or pony packs from a nursery. They mature and flower the first year, generally dying in summer or fall. However, some plants considered annuals in colder parts of the country will live and bloom for several years in our mild climate. Perennials, often purchased from nurseries, can also be started from seed, depending on the variety. They may or may not bloom the first year and they live for several years. Perennials and annuals may be mixed together, but it may be wise to space them out so that pulling the annuals at the end of the season will not disturb the root systems of the perennials.