Thank you to all who attended! That was a blast!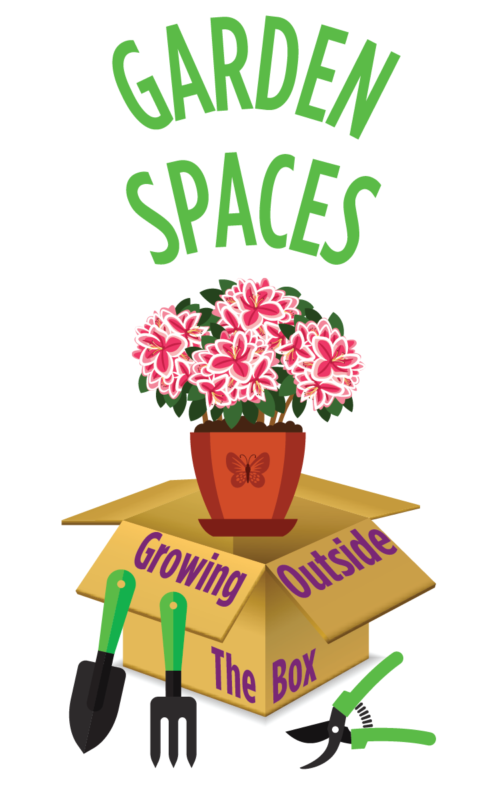 Spring Seminar
March 17, 2018
8:00 AM to 3:30 PM
San Diego County Operations Center
5520 Overland Ave
San Diego, CA  92123
Schedule
08:00 a.m. – Registration check in

08:00 a.m. – 3:30 p.m. Marketplace

09:00 a.m. – 10:30 a.m. Session A

10:30 a.m. – 11:00 a.m. Break

11:00 a.m. – 12:30 p.m. Session B

12:30 p.m. – 2:00 p.m. Lunch – Enjoy Marketplace.

02:00 p.m. – 3:30 p.m. Session C
General Information
Our goal is to improve the gardening practices of San Diego County residents who grow ornamental and edible plants by providing practical information on non-commercial home horticultural and pest management related topics. Proceeds from the seminar are used to pay related expenses and to support Master Gardener public education activities.
Each person must submit a separate registration request.

Classes fill quickly and early registration is recommended. Seminar registration and assignment of classes is on a first come, first served basis. Confirmation of class assignments will be confirmed on the printed receipt upon payment.

No refunds will be made after registration.

For safety purposes, we request no children under age 12. Minors must be registered and supervised by an adult at all times.

This is a non-smoking campus.

Please no pets, service animals only.

Pre-purchased lunches available.

Plentiful and accessible parking is provided and is complimentary. Parking attendants will help direct Seminar attendees to the parking garage.

Handicap parking is available in the lot near registration check in.

We reserve the right to substitute speakers if necessary.

This event takes place rain or shine.

Please, no photography, video or audio recording in classes.